Career Opportunity
We are looking for young and energetic Marketing Manager- Denim, for Sale of Imported Denim Fabrics. Deserving Candidate must have good exposure in selling imported Denim Fabric in Bangladesh Market.
1. Sr. Merchandiser with 5 years' experience.
2. Accounts Manager – FCA-ICMA-MBA with 5 years' experience in accounts, banking and Tex, vat etc.
3. Buying Quality controller – 10 years' experience.
4. Should be energetic, dynamic and have strong leadership capability.
5. Smart, Energetic, confident and proactive.
6. Strong people management skills - fairness and ability to motivate and manage the team.
7. Strong written and verbal communication skills in English.
8. Must have Computer knowledge.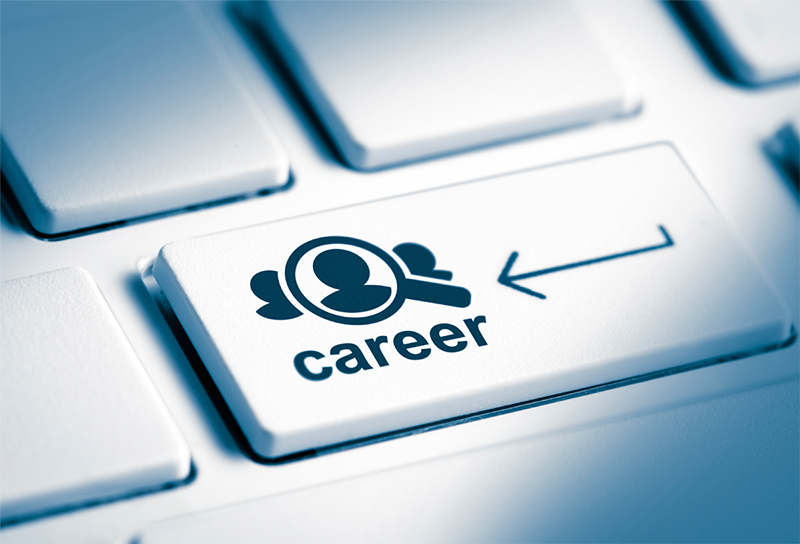 If you think you are the right person we are looking for, please send your cv to career@denim-texco.com
Contact Us